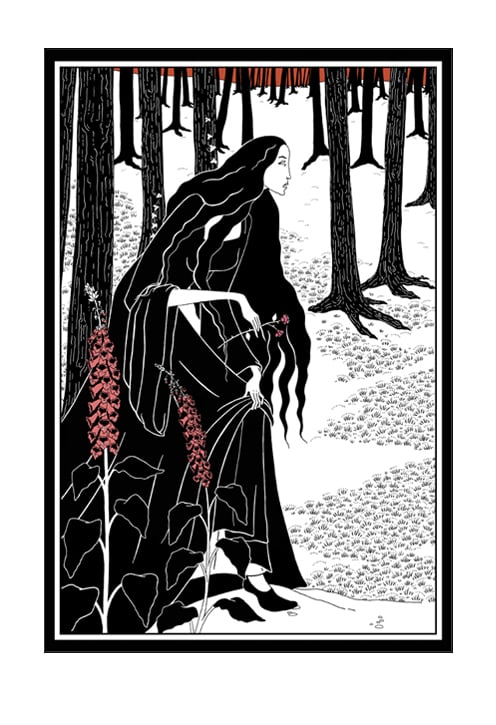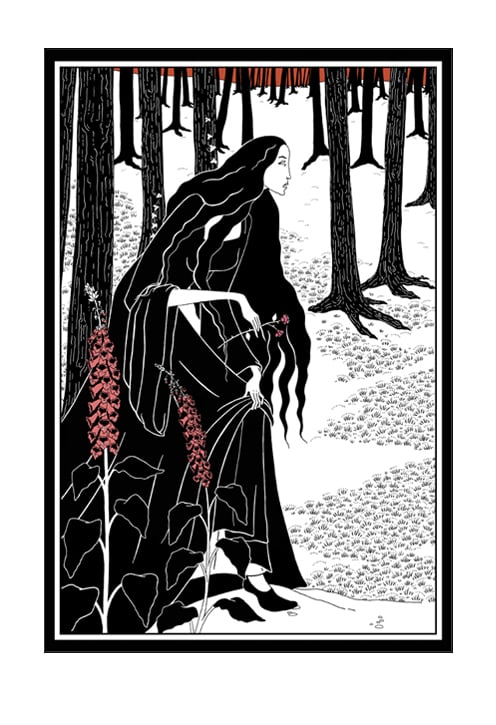 ... A Rose but Only Two
£360.00 / Sold Out
PRICE - £360.00
Screen Print / Limited Edition
Taken from the series 'Tam Lin' inspired by the Scottish folk Ballad Tam Lin.
764 mm x 636 mm
30" x 251/8"
Printed Heavyweight Etching stock 145gsm Zerkall Bütten
Limited Edition of 6.
This is a large print slightly larger than A1 in width.
This can be cropped down on request to fit A1 sized frame.
These are screen printed by the artist / myself. Signed & numbered.
These are Fine Art prints produced to be collectibles.
All ink colours are hand mixed.
Prints are sent Royal Mail Special Delivery
tracked in the U.K.