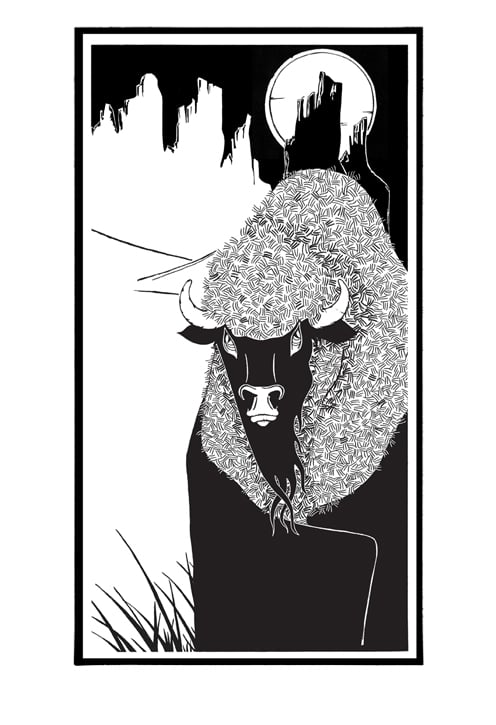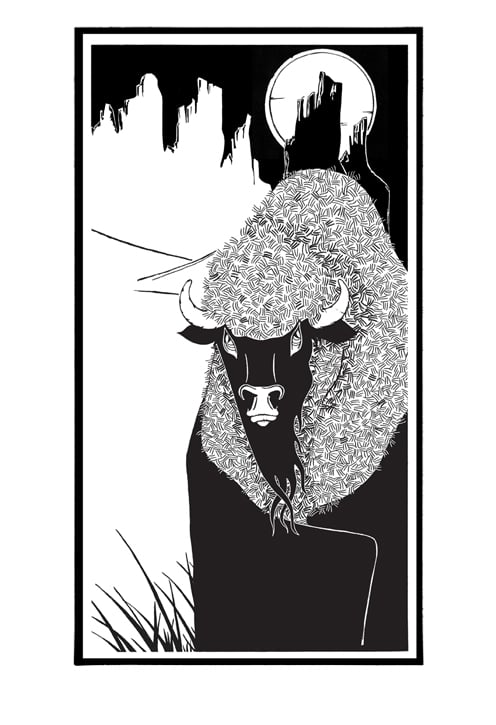 Tatanka - The Buffalo Chief
£80.00
PRICE - £ 80.00 ( small )
£150.00 ( Large )
Please note, there are two sizes of this artwork available.
Small
Fits comfortably window or float mounted within an A3 frame.
350mm x 220mm
13.75" x 8.5"
Large
540mm x 310mm
21.25" x 12.25"
Both screen prints are printed on Heavyweight Etching stock 145gsm Zerkall Bütten Limited Edition of 8.
These are screen printed by the artist / myself. Signed & numbered.
These are Fine Art prints produced to be collectibles.
The ink is hand mixed very dark brown/black.
Prints are sent Royal Mail Special Delivery
tracked in the U.K.